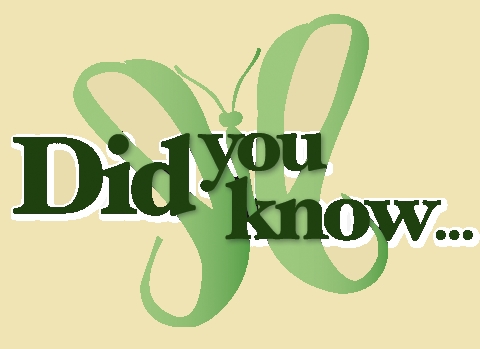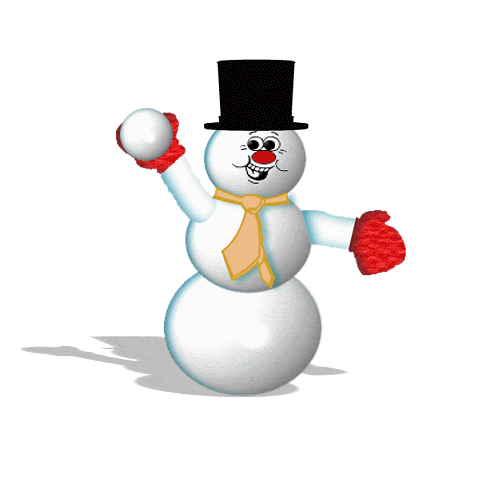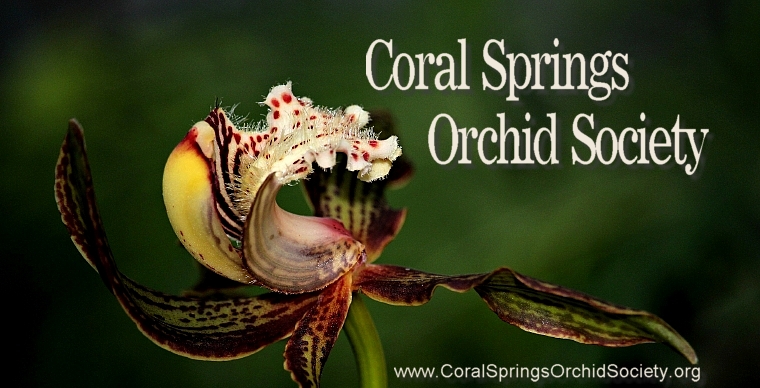 © Copyright 2013 - 2021  Coral Springs Orchid Society. All rights reserved.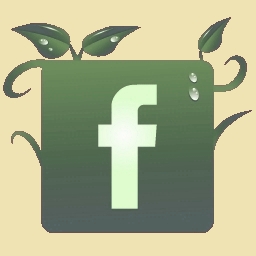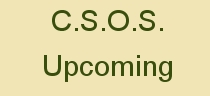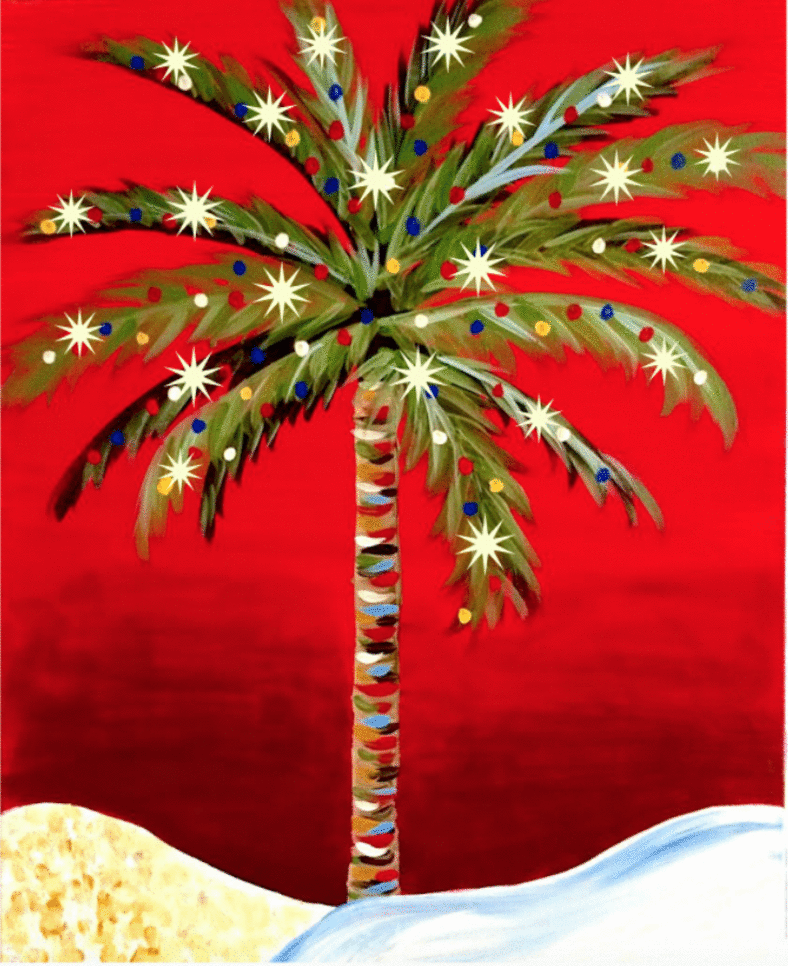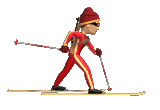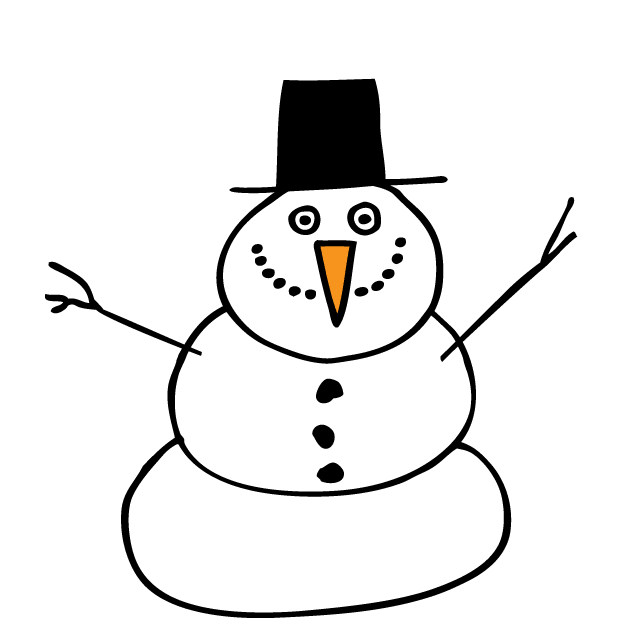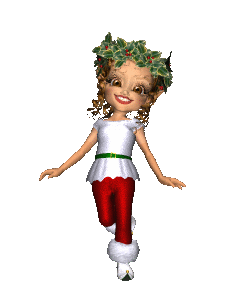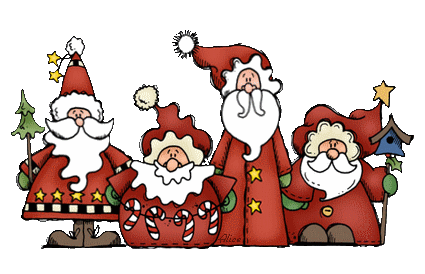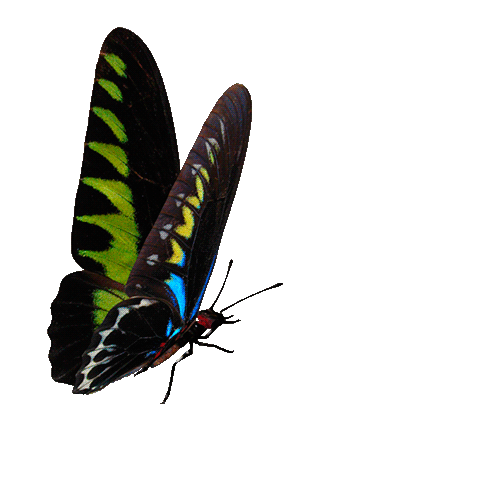 Our monthly meetings are held the third Monday of every month 

(except Jan & Feb when it is every fourth Monday) at 7:30 pm at

Cypress Park Hall located at, 1300  Coral Springs Drive,

Coral Springs, FL 33071. Please contact us for our Covid update.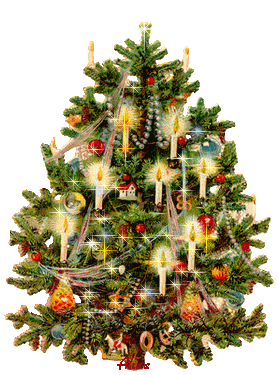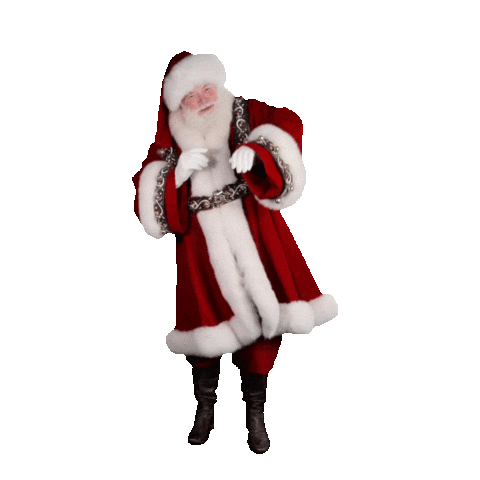 CLICK ABOVE TO PLAY MUSIC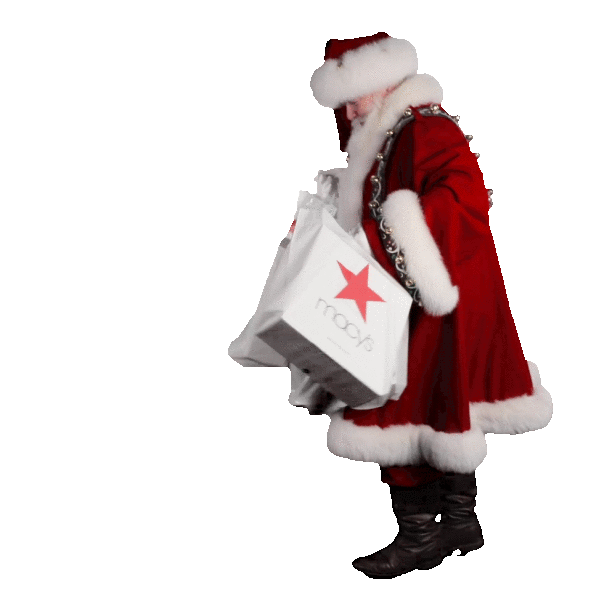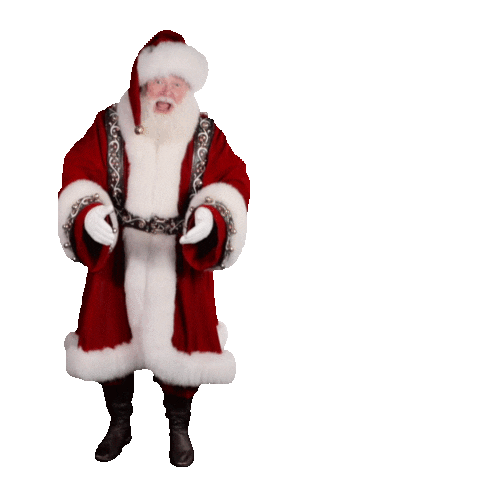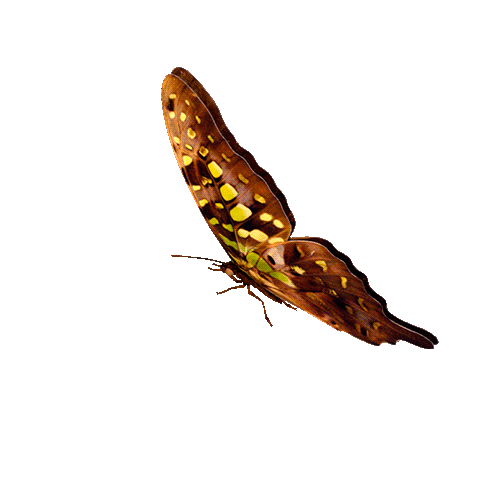 December 13, 2021

CSOS Holiday Party

Sawgrass Nature Center & Wildlife Hospital Orchid & Plant Festival - Dec. 4 & 5, 2021 9:30 a.m. to 4 p.m. at 3000 Sportsplex Drive, Coral Springs, FL 33065 - http://www.sawgrassnaturecenter.org

Fort Lauderdale Orchid Society "ORCHIDS ROCK!" show & sale - January 21, 22, 23, 2022 at the Greater Fort Lauderdale / Broward County Convention Center, 1950 Eisenhower Blvd, Fort Lauderdale, FL 33316

Dear Members,

ATTENTION MEMBERS IMPORTANT NEWS ABOUT THE DECEMBER HOLIDAY PARTY!

Please be advised that our Holiday Party plans at All That Jazz scheduled for December 13th will be CANCELLED. Unfortunately we were unable to reach the required amount of guests needed by the December 5th deadline for the venue to open its doors for us.

For those of you who did pay for a seat, we will be issuing refunds as soon as possible.

We are disappointed that again this year there will be no holiday party for our society. Hopefully in 2022 we will try again!

Please note that we will resume our general meeting in January 2022. Our usual meeting on the third Monday will be moved to the forth Monday, January 24 (in observance of the Martin Luther King, Jr. Holiday on the 17th). Looking forward to seeing everyone in January

The Society will provide a "gift plant" to each "member" that attends. We will also have raffle tickets for sale for a chance to win an orchid!

*In addition you may choose to partake in the "grab bag fun". Each player can bring a wrapped gift ($20 value). Mark it generic, male or female.

DEADLINE DECEMBER 5TH

At our last meeting we made an announcement for our 2021 Holiday Party. The Holiday Party will be held on Monday December 13th at All That Jazz Café and Grill located at 3491 Hiatus Road, Sunrise FL 33351. This is the same venue we had for the previous holiday party and I think everyone will agree they had a great time!

The restaurant will be reserved just for our orchid society and so we are required by the restaurant to have a minimum of 50 guests.  Therefore, we need members and guests to confirm their attendance to secure this event by December 5th.

The cost will be $35 each for the member and $35 for their guest(s). The event will begin at 6:30pm with a Happy Hour cash bar for anyone wishing to socialize prior to dinner. Starting at 7pm, the dinner will be an Italian menu served buffet style.  The food is delicious, family owned and operated, Michael the owner does much of the cooking!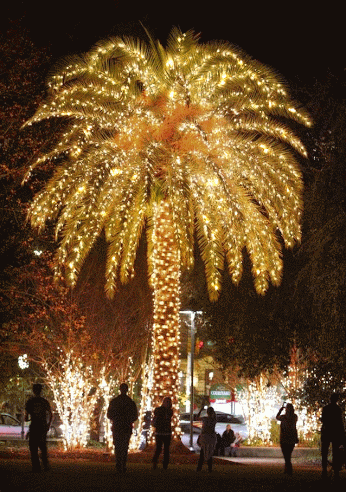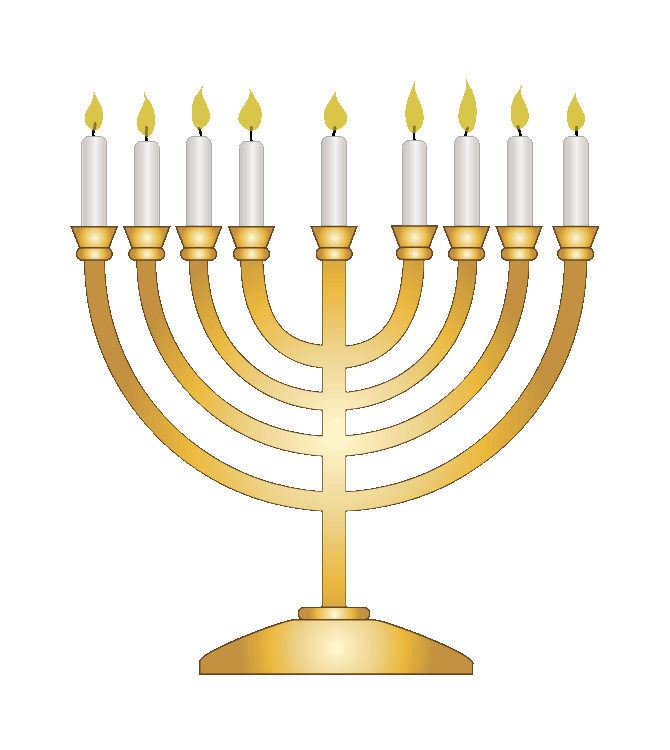 Please be advised that our Holiday Party plans at All That Jazz scheduled for December 13th will be CANCELLED.