Membership is $25 per person per year; $40 per couple.  Membership year is January to December. You may pay by mailing in your check making payment at a meeting or using the PAYPAL LINK below. 

If you'd like to become a member, please give us the following contact information:

How should I contact you:

© Copyright 2013 - 2020  Coral Springs Orchid Society. All rights reserved.

You can also reach us

by regular mail at:

   Coral Springs Orchid Society

   P.O. Box 770065

   Coral Springs, FL 33071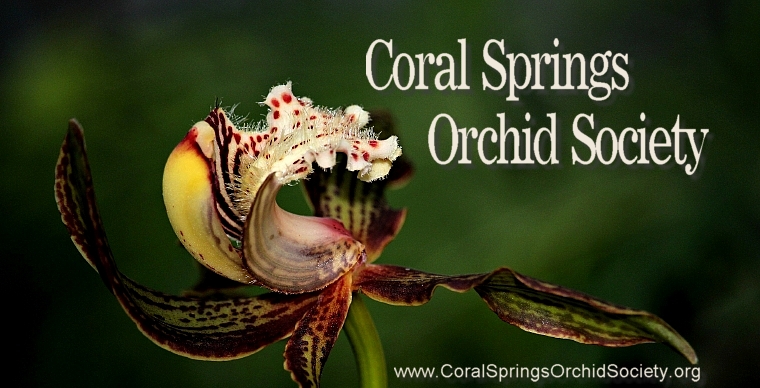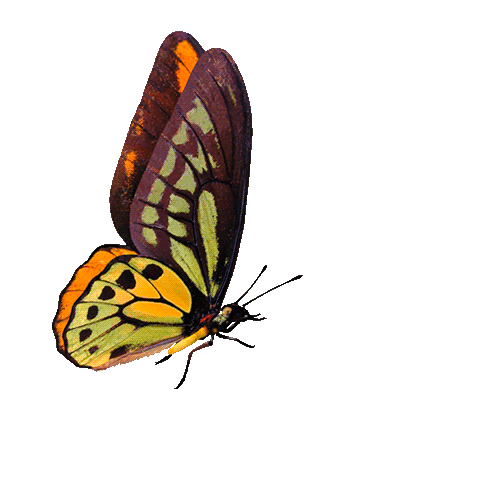 Your yearly Membership dues includes the following:

Monthly Meetings with Educational Speakers

Member only Rambles outside of the monthly meetings

Members Monthly Orchid Judging Awards