The Coral Springs Orchid Society (CSOS) was founded in 1973 by Elliot Mackle and a small group of orchid enthusiasts. Our main purpose is to teach our members and other orchid lovers in the area how to buy, grow and care for orchids of all varieties.

We hold monthly meetings featuring expert speakers, issue a newsletter, display, sell orchids,  award prizes and hold auctions.

Membership is open to all, especially to those who share an interest in orchids and want to actively participate in our activities. Whether you have one or one thousand orchids, we invite you to attend our meetings as a guest.

Our monthly meetings are held the third Monday of every month at 7:30 pm  (except January & February when they are the 4th Monday due to Holidays).  Cypress Park Hall located at 1300  Coral Springs Drive, Coral Springs, FL 33071.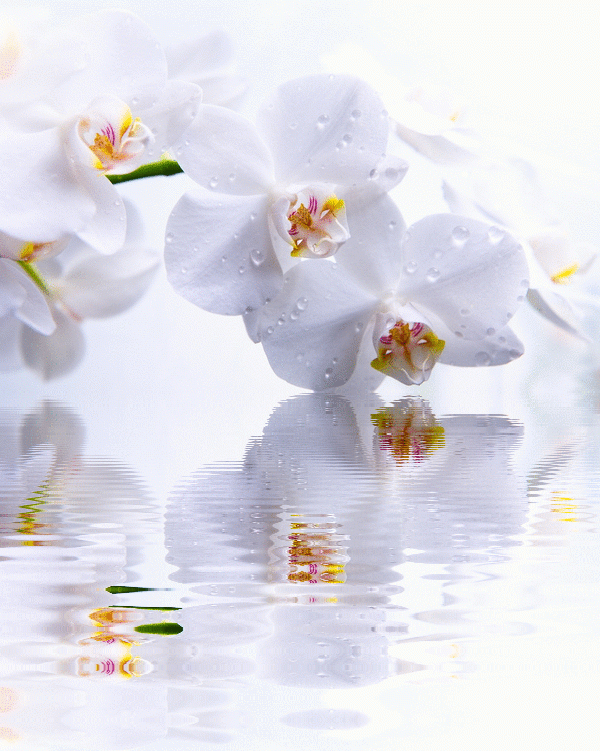 Board of Directors

President ~ Ken Wuest

1st VP ~  Debbie Malloy

2nd VP ~

Recording/Corresponding Secretary ~ Sue Wuest

Treasurer ~

Trustee ~ Lou Bologno

Trustee ~ Mary Ierubino

Trustee ~ Cheryl Magro

Trustee ~ Bob Malloy

Trustee ~ Sarah Smith

Trustee ~ Bernie Dusch

Judge ~ Chris Binder

Judge ~ Jim Rogan

Judge - John Budree

Newsletter Editor - Debbie Malloy

Rambles/Events - Debbie Malloy

© Copyright 2013 - 2020  Coral Springs Orchid Society. All rights reserved.