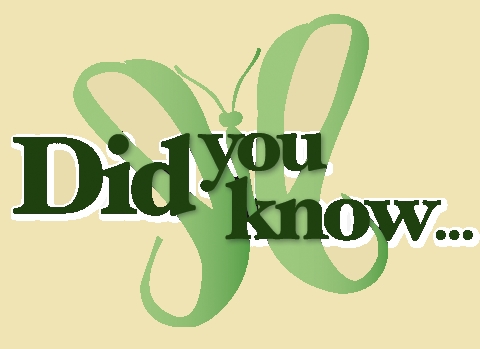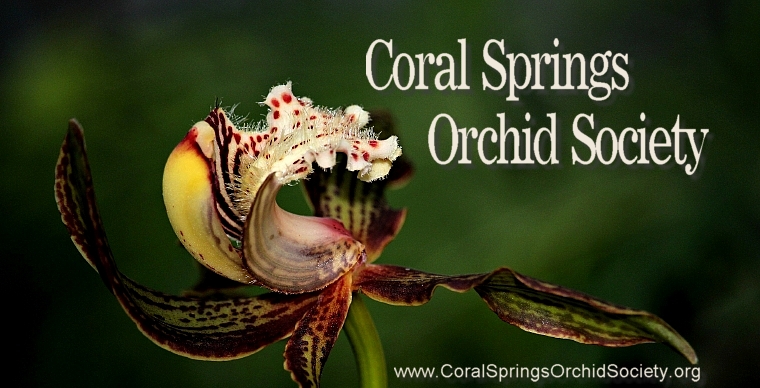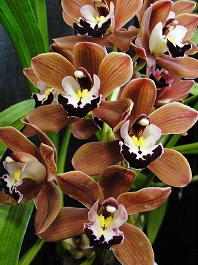 © Copyright 2013 - 2023  Coral Springs Orchid Society. All rights reserved.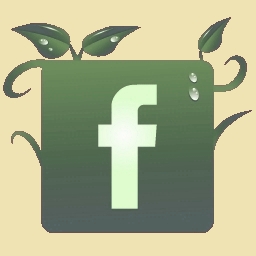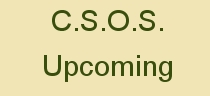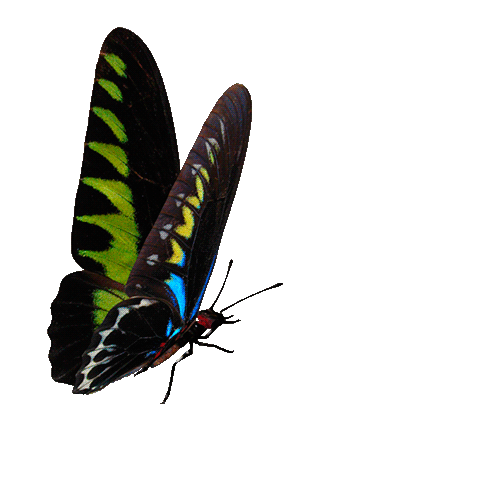 Our monthly meetings are held the third Monday of every month  (except Jan & Feb when it is every fourth Monday) at 7:30 pm at Cypress Park Hall located at, 1300  Coral Springs Drive, Coral Springs, FL 33071.

Welcome to the Coral Springs Orchid Society. We hold monthly meetings featuring neighboring orchid growers as our guest speakers. Check out our Future Events section for upcoming orchid-related meetings and events in our community.

Our Growing Tips page contains information about how to cultivate the most commonly grown orchids in South Florida. And see photos of award-winning orchids grown by CSOS members on our Gallery page.

Hi CSOS Ramblers!

The CSOS "Members" Ramble Club has been invited again to visit the home of Olivier Turina on Saturday, January 21, 2023.  We will meet at Olivier's home in Ft. Lauderdale from 9:30 am-11:30 am. Olivier was our guest speaker for our September meeting this year. Many of you know him too from the orchid shows and the Fort Lauderdale Orchid Society. This advance notice will hopefully give everyone plenty of time to schedule the date. Please RSVP ASAP or by Wednesday, January 18th please if you plan to attend.

Olivier grows many different types of orchids but his passion is growing "Catasetums" as well as other type orchids. For his presentation he will explain the catasetum culture & share with you why he finds them so interesting & fun to grow. If you missed our last ramble here you will certainly enjoy his growing area as well.

Olivier will always offers a great ramble for our society.  There is plenty of covered seating areas too. Enjoy the beauty of the rambling on the water surrounded by beautiful orchids! It just doesn't get any better than that!

See you there!

Our Monday, January 23rd Speaker will be Paul Gumos.

Our speaker Paul will be speaking on Cattleya Trianae and its progeny. The presentation will cover information about the blooming season, the traits the plant exhibits, what it brings to its offspring and what to look for you when you purchase plants.

Paul has been growing orchids for over 30 years. He was born in Chicago, Illinois and moved to Fort Lauderdale, Florida in August 1981.

Around 1990, he joined Fort Lauderdale Orchid Society. As a past board member, he remained active with their show committee. As his interest in orchids continued to grow, he attended many seasonal orchid shows always attending the set-up of the events. This helped him to interact with growers and vendors who would share their knowledge and feed his ever-growing curiosity.

Dr. Kane (Univ of Florida) invited him to attend a week long seminar on plant tissue culture and micropropagation in 2006. In 2017 he started volunteering with the Million Orchid Project at Fairchild Botanical Garden. In 2018, he entered AOS student judging program with West Palm Beach  judging center. and elevated to associate AOS Judge in October 2022. Paul's interest includes growing species and a variety of orchids that include Cattleya, Dendrobium, Broughtonia, Encyclia and Vanda. When he finds time, he hybridizes and operates his own lab.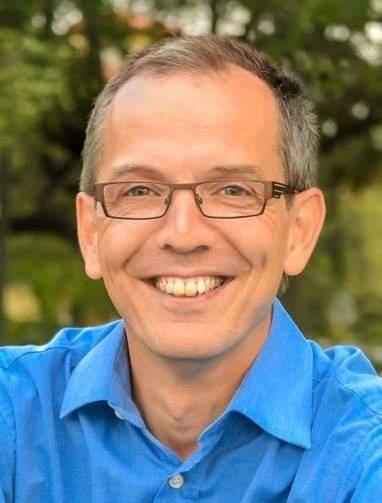 **Remember this month & February our meetings will be the 4th Monday of the month due to Martin Luther King Day and Presidents Day when the city of Coral Springs is closed**.