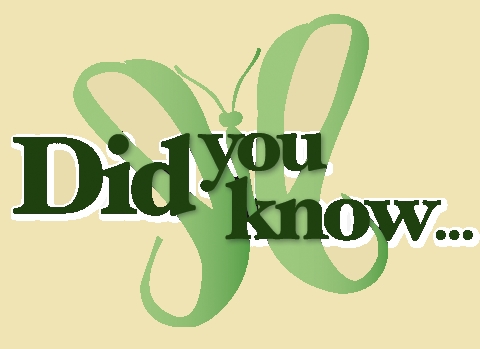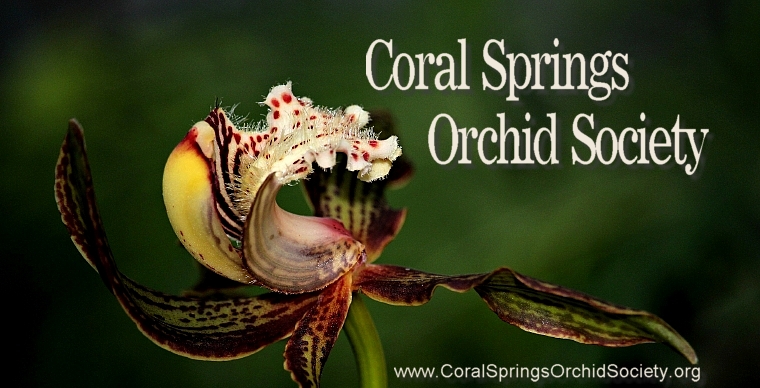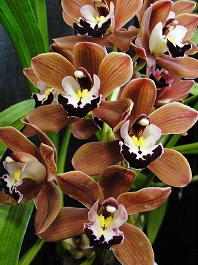 © Copyright 2013 - 2023  Coral Springs Orchid Society. All rights reserved.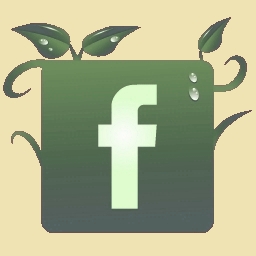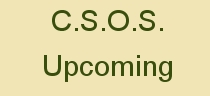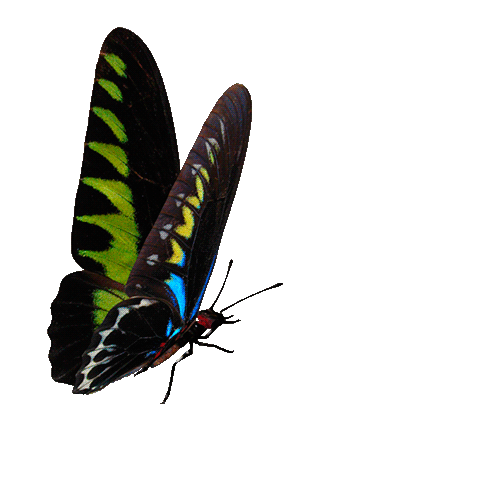 Our monthly meetings are held the third Monday of every month  (except Jan & Feb when it is every fourth Monday) at 7:30 pm at Cypress Park Hall located at, 1300  Coral Springs Drive, Coral Springs, FL 33071.

Welcome to the Coral Springs Orchid Society. We hold monthly meetings featuring neighboring orchid growers as our guest speakers. Check out our Future Events section for upcoming orchid-related meetings and events in our community.

Our Growing Tips page contains information about how to cultivate the most commonly grown orchids in South Florida. And see photos of award-winning orchids grown by CSOS members on our Gallery page.

He started growing orchids in 1977 at the age of 11. He worked at Waterloo Gardens, Inc. in Exton, PA and Gilberties Garden Center in Delaware County, PA as tropical plant expert and orchid manager and purchaser. In 2002, he got hired at JEM Orchids in Delray as their grower and worked there until 2005.

John specializes in Sobralias, Dendrobiums, Catasetinae, and unusual species. In 2014, a new species of Sobralia, which was discovered in Guatemala, was named after him, Sobralia romanoi.

John is a member of FOG and Newbie FOG groups on Facebook; runs the Sobralia and Brasolia group, the Dendrobium Species group on Facebook as well as runs the corresponding website www.dendrobiumspecies.com, has the Let's Talk Orchids group and hosts the YouTube show by the same name and is co-owner of J & J Unique Orchids with his business partner John Melecio. Their group on Facebook is J&J Unique Orchids and their Instagram account is unique_orchids.

He has had several orchids awarded and entered the AOS judging program and is a third year student judge

John has been a licensed healthcare provider since 1986 specializing in pain management and sports therapy. He also teaches healthcare modalities in schools and colleges as well as continuing education for other licensed healthcare providers and is an international lecturer, most recently presenting at the International Pain Management Symposium in the Virgin Islands in 2019. He won Fort Lauderdale's Best of for Healthcare providers in 2020, 2021, and 2022.

Monday, March 20TH

GUEST SPEAKER:

John Romano:

Types of Dendrobiums to grow in S. Florida!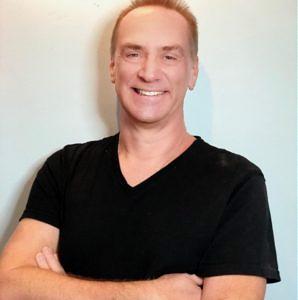 John Romano:

Types of Dendrobiums to grow in South Florida!