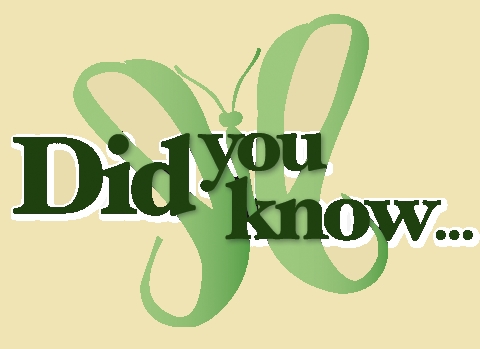 Welcome to the Coral Springs Orchid Society. We hold monthly meetings featuring neighboring orchid growers as our guest speakers. Check out our Future Events section for upcoming orchid-related meetings and events in our community.

Our Growing Tips page contains information about how to cultivate the most commonly grown orchids in South Florida. And see photos of award-winning orchids grown by CSOS members on our Gallery page.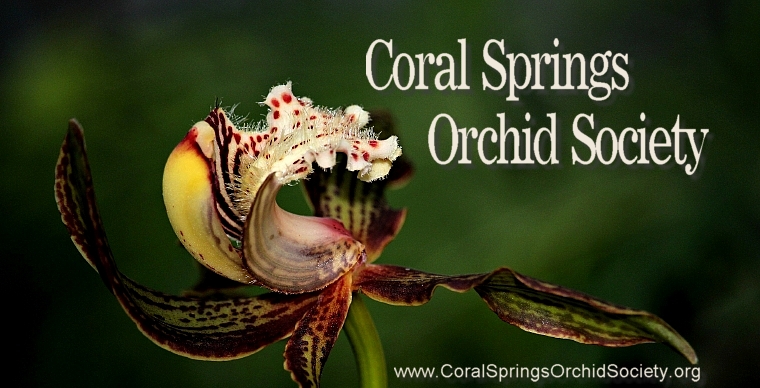 © Copyright 2013 - 2018  Coral Springs Orchid Society. All rights reserved.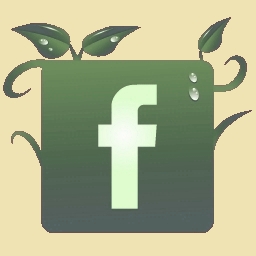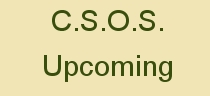 Orchid & Bromeliad Show, Flamingo Gardens

3750 S. Flamingo Rd, Davie, FL, April 20 & 21, 2019 - 8:30am - 4:30pm

Redland International Orchid Festival

Fruit & Spice Park, 24801 SW 187 Ave, Homestead, FL 33031

May 17-19, 2019 - 9am -5pm, admission $10.00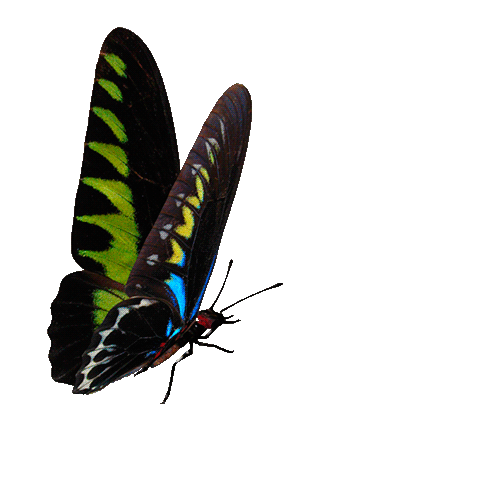 Our monthly meetings are held the third Monday of every month  (except Jan & Feb when it is every fourth Monday)

at 7:30 pm at

Cypress Park Hall located at

1300  Coral Springs Drive,

Coral Springs, FL 33071.

May 20th, 2019

Installation of Officers/Dinner/Orchid Bingo

8:30am - 5:00pm

$35.00 Limited Seating

Click below to purchase tickets.