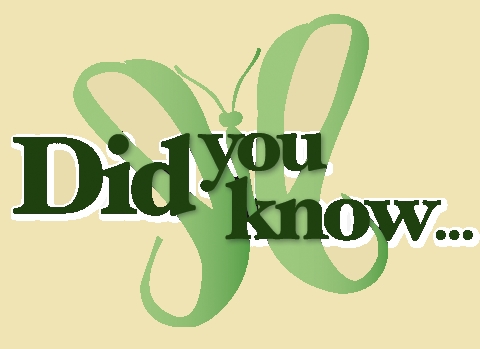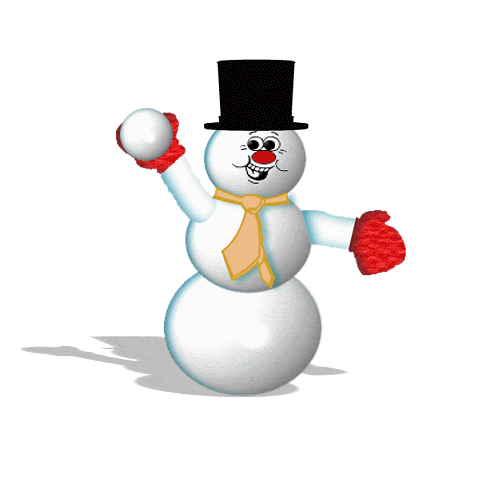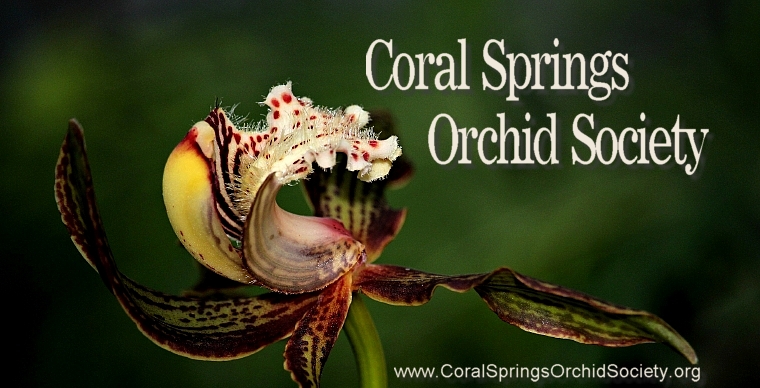 © Copyright 2013 - 2022  Coral Springs Orchid Society. All rights reserved.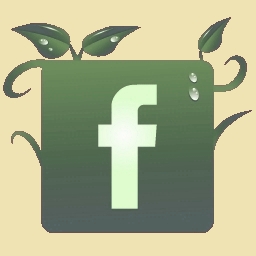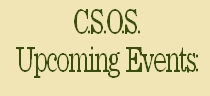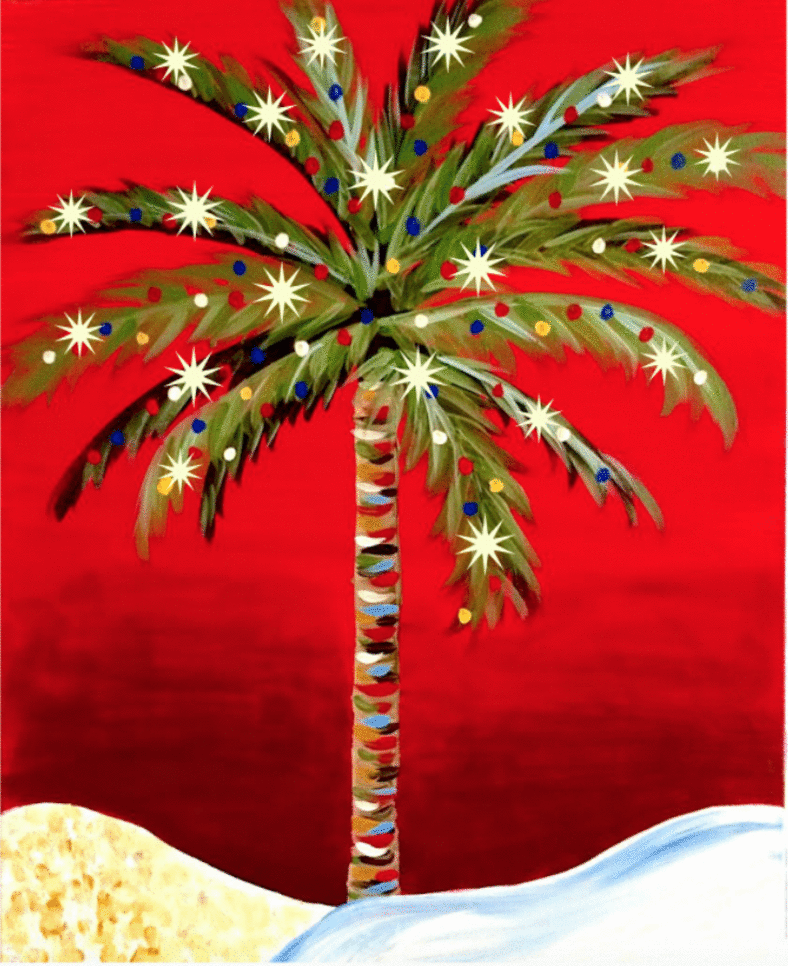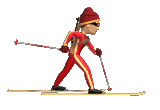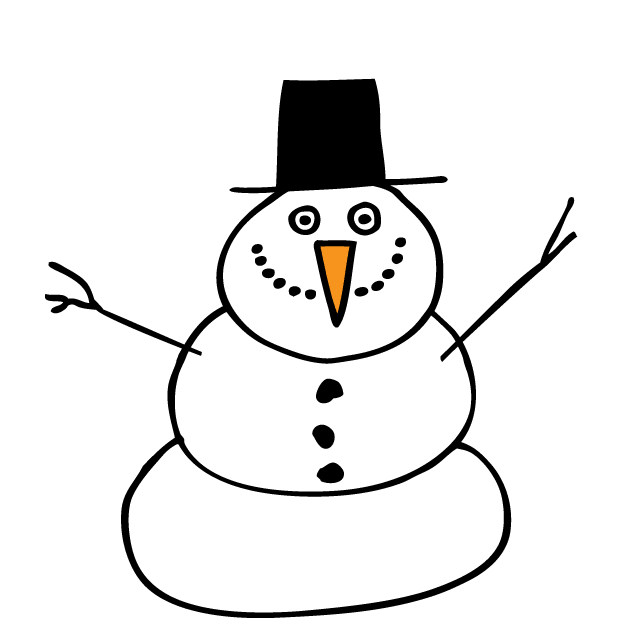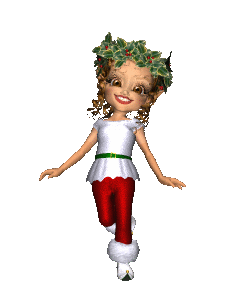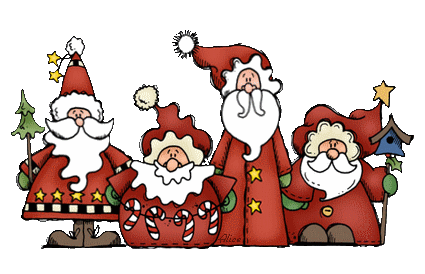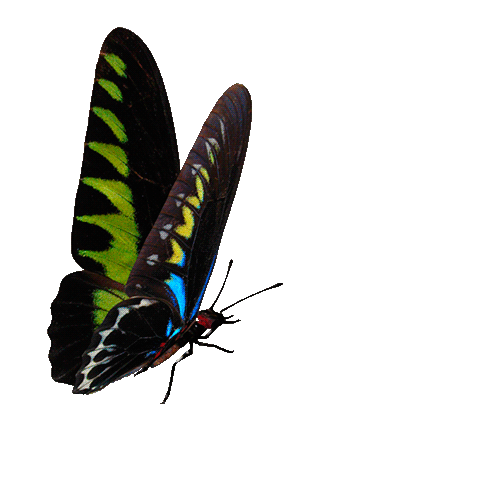 Our monthly meetings are held the third Monday of every month 

(except Jan & Feb when it is every fourth Monday) at 7:30 pm at

Cypress Park Hall located at, 1300  Coral Springs Drive,

Coral Springs, FL 33071. Please contact us for our Covid update.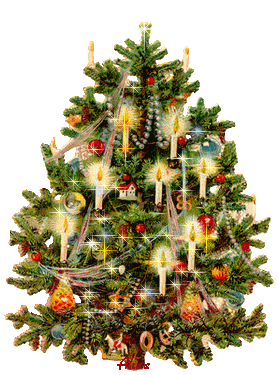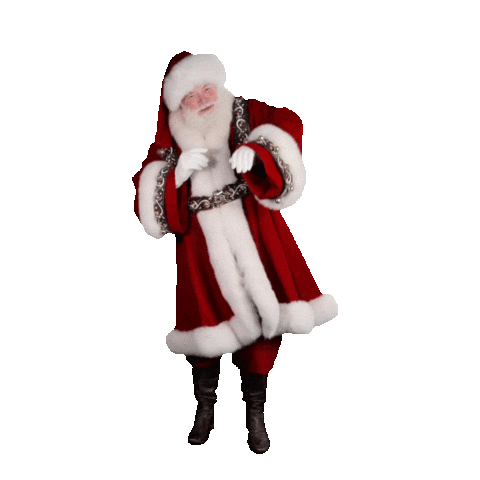 CLICK ABOVE TO PLAY MUSIC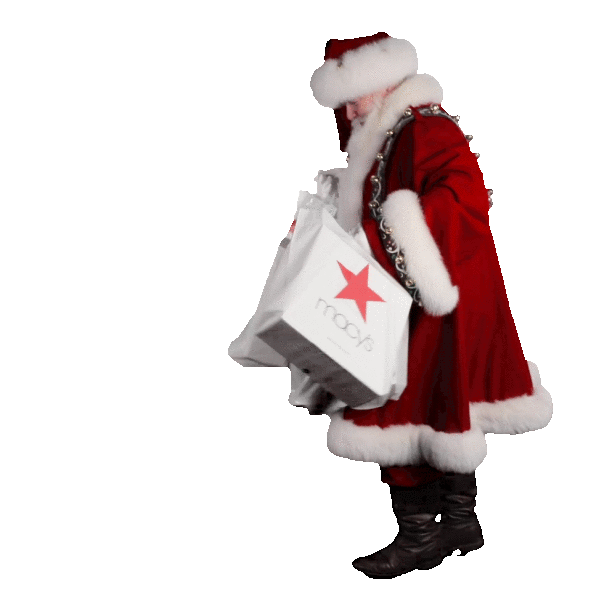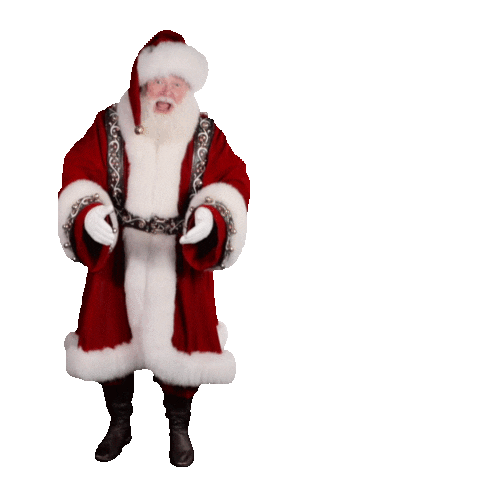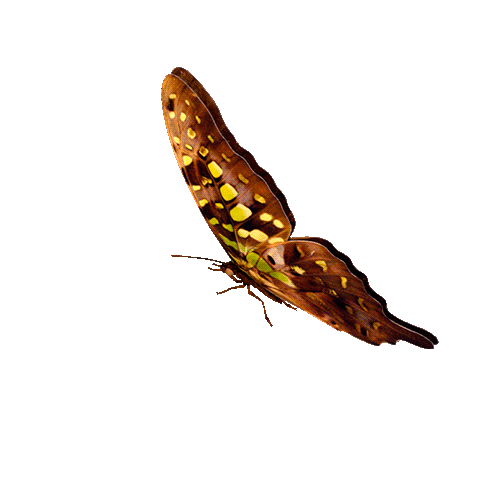 Sawgrass Nature Center & Wildlife Hospital Orchid & Plant Festival - Dec. 4 & 5, 2021 9:30 a.m. to 4 p.m. at 3000 Sportsplex Drive, Coral Springs, FL 33065 - http://www.sawgrassnaturecenter.org

Fort Lauderdale Orchid Society "ORCHIDS ROCK!" show & sale - January 21, 22, 23, 2022 at the Greater Fort Lauderdale / Broward County Convention Center, 1950 Eisenhower Blvd, Fort Lauderdale, FL 33316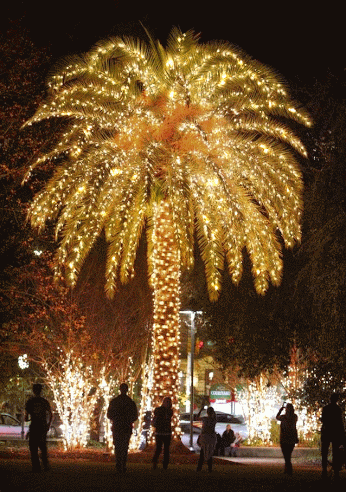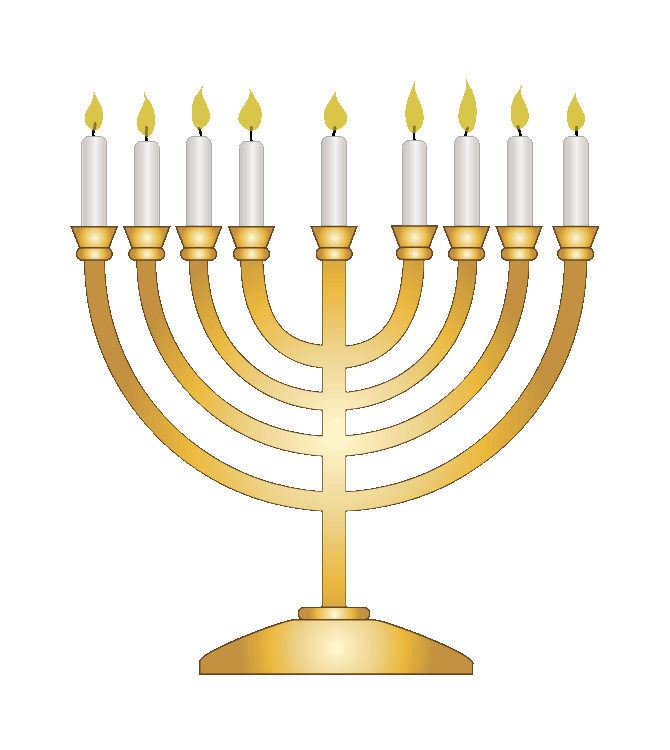 Please note that we will resume our general meeting in January 2022. Our usual meeting on the third Monday will be moved to the fourth Monday, January 24 (in observance of the Martin Luther King, Jr. Holiday on the 17th). Looking forward to seeing everyone in January.