It's that time of year again! Our Annual Vendor Auction is here. This is our main fundraiser for the year. All the monies raised will go towards upcoming speakers for 2020 as well as bus rambles, members rambles, and of course our holiday party! We need your support to make this another successful auction with new events announced in the coming year.

Doors will open at 7:00 PM for plant inspection and bidder registration; The bidding starts promptly at 7:30pm. A wide range of orchids will be available, with well-grown varieties of species and hybrids suitable for everyone from the orchid novice through the advanced collector. There will also be orchid supplies and etched orchid crystal. Admission is free to all. Feel free to bring your friends and neighbors!

This year we will have John Budree as our auctioneer!!! Thank you John!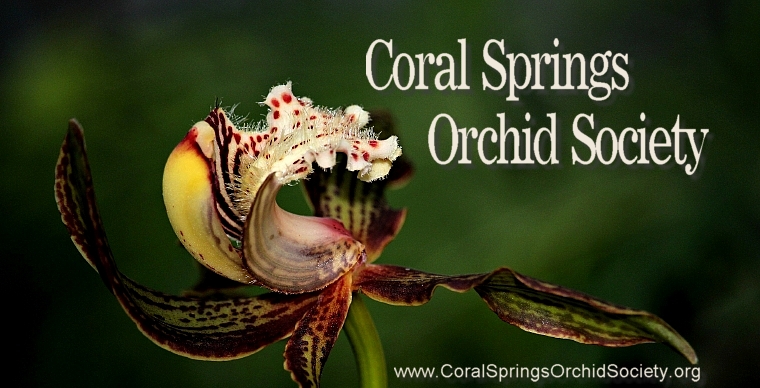 © Copyright 2013 - 2018  Coral Springs Orchid Society. All rights reserved.